Search Engine Optimisation (SEO) can be challenging but there are six timeless tips that will always ensure your content ranks high on Google.
Don't break Google's rules
Don't use quick and dirty techniques, for example trying to buy links or trick search engines with redirects. You will likely be penalised.
Give your visitors high-quality content, a great user experience and a secure, technically superior website. It may take more time and effort, but it's much more sustainable in the long run
Optimize your site speed
Faster is better. Nobody likes waiting, even for a split second, so it always pays to invest time in improving your site's speed.
Work on excellent content
Don't compromise on the quality of your content. Create the best quality content that you can, and consistently review and improve on it wherever possible. SEO isn't just about improving your website, it's also about beating the competition. You have to demonstrate your expertise and stand out from the crowd. That means a big investment of time and effort; research into your topic, your audience and what they're looking for.
Keep your audience in mind
Whether the aim of your website is to help you sell your product, or to attract followers for your blog posts, you will only succeed if you focus on what your audience wants and needs. That's something that isn't going to change, as search engines always aim to give users what they're looking for. This is evident from the growing importance of search intent, so doing keyword research without first considering search intent is no longer an option.
Improve your internal linking structure
It's always a good idea to make it easy for search engines to crawl your site to work out which articles are most important and to help your users find what they're looking for. That's why you can't go wrong by improving your internal linking structure. Make sure that your most important articles also have the most internal links pointing to them.
Keep your content well-maintained
Staying on top of your content maintenance always pays off. Not only will you save yourself the effort of cleaning up a load of posts in one go, but your content also stays fresh and relevant.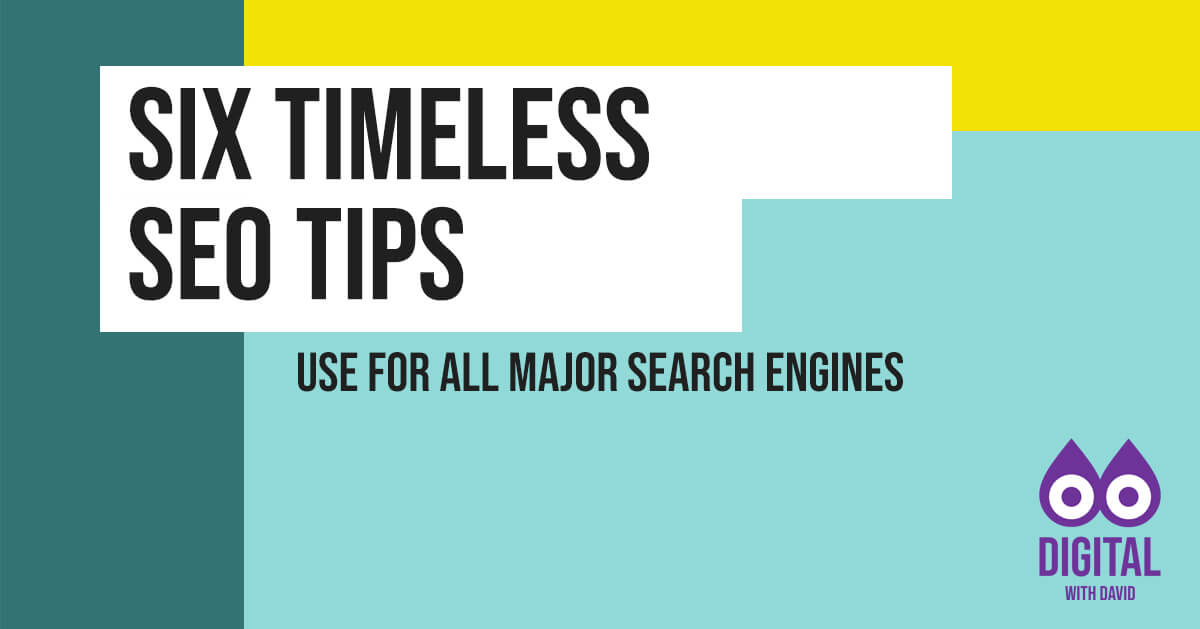 Original author/source: Yoast