Role
Corporate Web Manager
Duration
8 years
Summary
Corporate responsibility to direct, develop and manage all council websites – approximately 80 in total – ensuring fit with business needs and service provision across the authority.
Part of a large Agile programme that has transformed how customers interact with the council via a new Drupal website and self-service functionality.
Digital marketing and social media lead to help ensure the organisation exploits digital communication channels.
Extensive partnership working to deliver digital projects with fluctuating objectives.
Development of internal communication channels and products to help improve staff knowledge and engagement.
Successful line management of a small team of skilled individuals against a backdrop of a reduction in resources.
---
Projects and achievements
Overall responsibility for a large Unitary Authority website(s) and corporate Intranet.
More than 17 million page views per year, approximately £6 million online payments, a focus to drive more services online, reducing the number of unnecessary pages and creating a digital media experience people want, rather than need, to use.
Implementation of Firmstep and Drupal digital platforms.
Successful line management of a small team of skilled individuals against a backdrop of a reduction in resources.
Implemented solutions to help move avoidable contact away from telephone and face-to-face to be online where possible. This isn't just about adding a couple of online forms but working with a transformation programme to help fundamentally challenge perceptions and ensure the organisation is 'digital by default'.
Implemented a corporate email marketing solution with 75,000 subscribers using GovDelivery.
Worked with a third-party supplier to implement our first mobile app. The app allows people to report items of concern (potholes for example) directly to our Call Centre which is then logged and passed on to the relevant service delivery team for resolution. On a similar tangent, I have designed and implemented prototypes of web-based solutions based on the Twitter Bootstrap framework. The most recent one being a project to enable people to find out more information, about local landmarks, when walking along Plymouth's various footpaths using NFC and QR codes.
Development of numerous WordPress sites to help provide a blogging and engagement functionality the current corporate Content Management System is lacking.
Completion of various external websites to supplement the main corporate website that include self-service council tax applications, parking payment and permits, roadwork maps, museum, archives and library catalogues, social care directories, e-commerce, webcasting, consultation, business directories, blog's, children and youth projects, travel and planning to name but a few. The total estate is approximately 80 websites.
Researched, recommended and implemented various free or open source solutions to ensure the website continues to evolve without actually have a corporate budget for design or development. Innovation and being able to think creatively are very much a key part of this role.
Increased web standards and quality of content against a reduction in both technical and financial resources.
Experimented and implemented social media solutions (Facebook, Twitter, YouTube) at a time of great uncertainty within the organisation. Developed social media strategies and policies with senior management, deliver training to new social media authors and ensure successful day-to-day operation of key accounts.
Reduced the number of people who felt dissatisfied with the website.
Successfully worked with both partners and partnerships to help deliver digital media solutions.
Created numerous internal and external online consultation events to allow people to have their say and be part of the democratic process.
Worked successfully with a network of approximately 100 Web Author's (people who can contribute content to a website via a Content Management System) to further promote the work of the organisation – in addition to a small team of web professionals.
Delivered numerous digital media training sessions to help staff increase their knowledge and skills.
Raised awareness of digital media within the workforce.
Skills and technology
| Skills | Technology |
| --- | --- |
| Project and programme management | Drupal |
| Complete digital media life cycle | Firmstep |
| Complete content life cycle | Obtree / Live Link CMS |
| Website analytics | WordPress |
| Staff and line management | Microsoft SharePoint / Dynamics |
| User experience | Mandoforms |
| Report writing | Google Analytics |
| Social media creation, management and monitoring | Google Maps |
| Web standards and accessibility | GovDelivery email bulletins |
| Training | Sedao digital signage |
| Consultation and enagement | Wi-Fi hotspots |
| Business analysis | iShare GIS |
| Stakeholder management | Adobe web design and development |
| Communication | Open Cart |
| Digital marketing | JQuery, JavaScript, Responsive Design |
| | Limehouse / Objective consultations |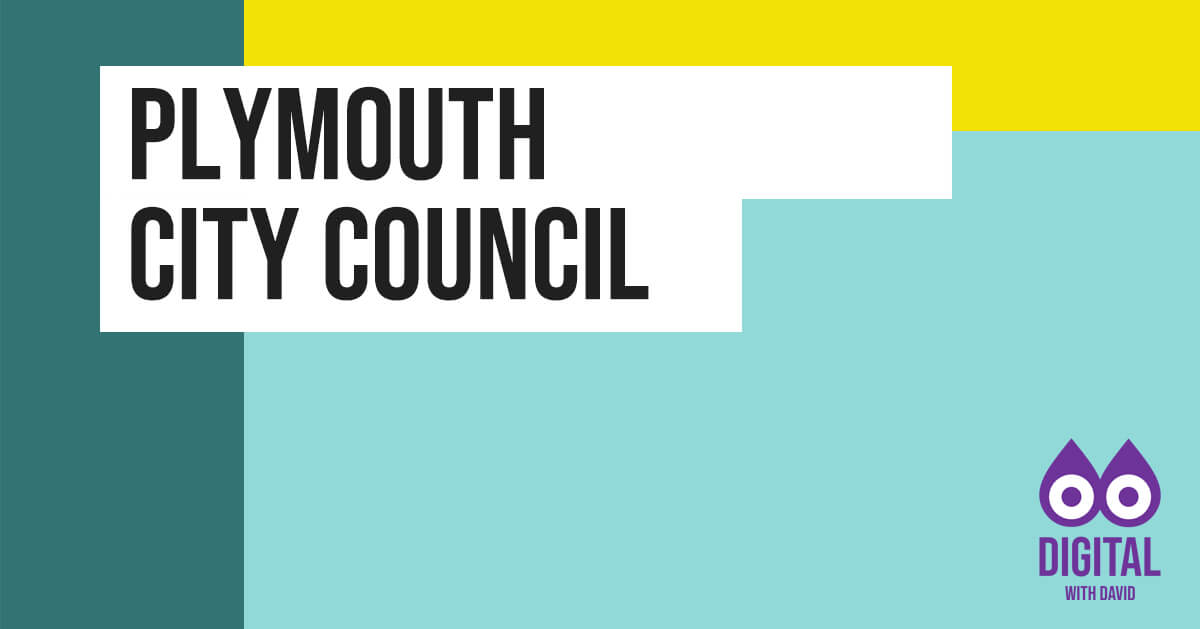 Many of my projects cannot be shown online due to the nature of their content but I'm happy to talk about the concepts if you'd like to get in touch.